eCommerce Solutions for SMBs
We are always excited about getting local businesses found online, with a focus on eCommerce developing & digital marketing. Our solid web development expertise combined with hands-on online marketing experiences allow us to provide pragmatic solutions to address real business issues. We believe data analysis should be emphasised in online marketing, therefore our strategy should come from the alignment of business requirements, technology and strong analytical skills.  Join us for a bright eCommerce future where you invest in one season and harvest the next.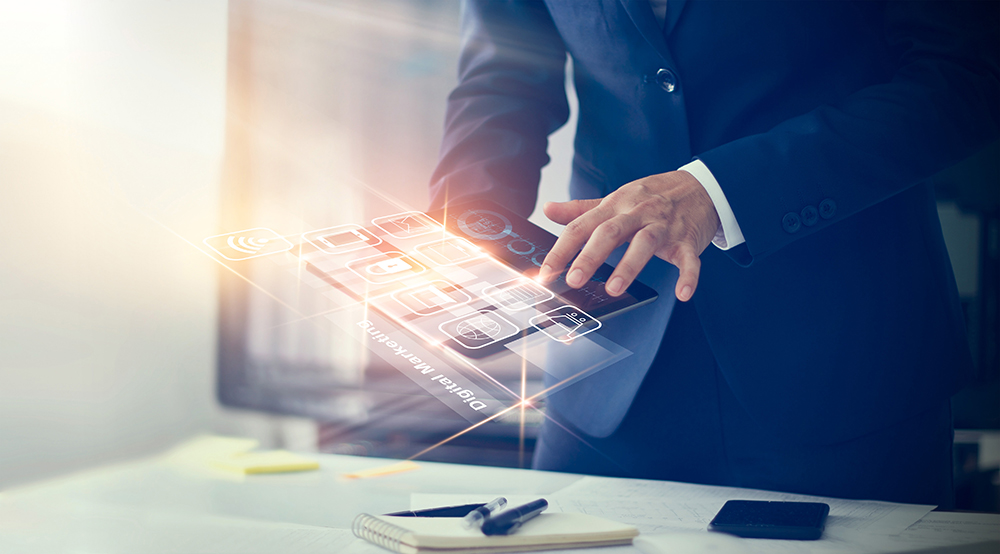 A Strategic Partnership
While most digital agencies blindly offering retainer-based services to new clients, we ditched the cookie-cutting practice. Instead, we take time to understand and evaluate your business and current financial situation. When it comes to selling online, your business structure, products, geo-location, customer demographics, brand awareness as well as internal resources all play an important role to your online success. Only by thoroughly analysing your market niche, customers and business assets, will we be able to customise a tailored eCommerce plan to help you put your best foot forward towards online success. We've always believed in the power of a strategic partnership where the expertise of both parties should benefit each other.
Ready for Magento 2
Unlike using many other shopping cart solutions, getting into Magento has a steep starting curve. The sophistication of Magento architecture demands for the very best web developers, and its powerful eCommerce features often keep store owners on their toes. We started Magento 2 development in 2016 and launched one of the world's earliest Magento stores the same year. Four years later we soldier on, delivering stunning online stores to business of all types and sizes. As agreed by many fellow developers, Magento 2 is a beast to work on and like many things in life – the greater the persistence the geater the rewards. Getting on top of Magento 2 can really change our eCommrece world for the better.
Our Mission & Vision
Let the entrepreneurial dream come true, help craftsmanship, niche businesses, traditions and family spirits survive in today's fast-growing digital economy. We aim to provide the most affordable custom eCommerce solutions for small and medium businesses, with ongoing support to help our clients to get where they wanted to be quicker and safer.
Milestones
A glimpse of what we celebrated after many cups of coffees and some bittersweet moments
From the moment we stepped into the web industry, we've served clients big or small, across industries such as home building, construction & supplies, education, legal, nursery & gardens, technology, manufacturing & fabrication, fishing & outdoors, fashion, pharmaceutical, and the list goes on. Join us for your next online adventure!